Snack food
now browsing by tag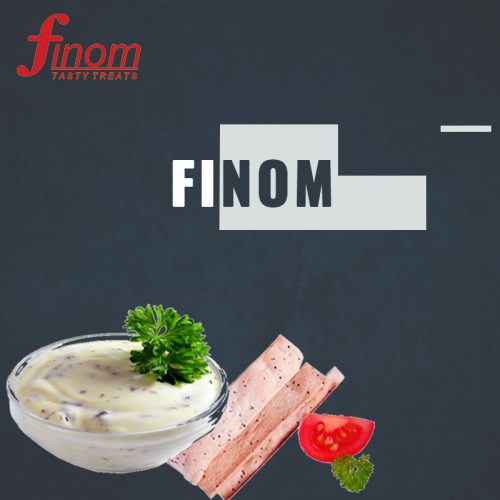 Finom cracker is considered to be one of the growing snack foods in Australia. Basically, Finom is referred to as a registered trading brand of respective Opera foods Pty Ltd. It can be available in retail shops in Australia. Finom produces Lavosh crackers in different flavors including sesame seed and black pepper flavors. It is one of the tastiest as well as crunchy snackfoods in Australia.
Finom crackers are perfect for snacking as well as cheese platters and dips and finger food. These kinds of snack are crackers that are low in sugars and may help to control the mood of an individual at the same time. Most of the people prefer to have it in different kinds of functions in Australia. The popularity of Finom crackers is growing day by day. The healthy benefits of sugar free Finom lavosh crackers include increased energy, losing weight, reduction of acidity, decreased morning sickness, and low blood sugar.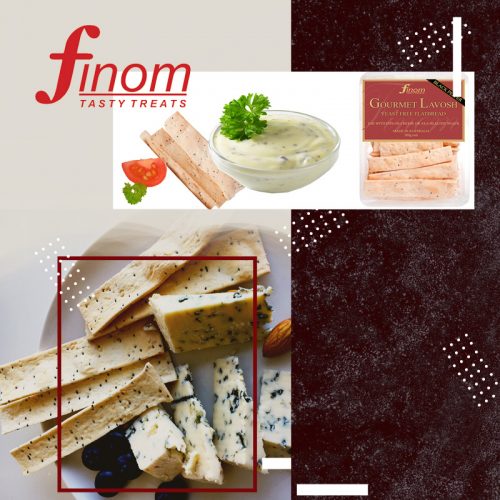 Choose Lavosh Crackers from Finom which come with dual options: plain sesame seeds or black sesame seeds with a pinch  of pepper  to suit discernible tastes for a finger food function.
The Small amount of Black pepper doesn't make it uncomfortably hot or spicy but is just the zing required for a lingering feeling, thus making it eminently suitable for having with dips of cheese and mixed platters. Ideal as a starter accompanied by a Mexican tortilla in the larger setting of a Beer, Wine or spirits party.
Finom Lavosh would make a splendid statement as a personal or corporate Gift item besides being a sensible midnight snack food for a no-fuss instant food.
Order online direct from Finom, at Ritchies IGA New Lambton or from the Wholesaler Opera Foods.
The Black Pepper flavoured Flatbread Lavosh cracker bread from Finom Tasty Treats is the perfect snack and party food.
It's Low Sugar and light but it's a great treat to eat with a cheese platter or your favourite dip. It's also a great snack food on its own.
Buy Finom Lavosh flatbread crackers at discerning gourmet grocers or order online direct from the manufacturer.
Finom is a wholly owned subsidiary of Australian fine food manufacturer and wholesaler Opera Foods.
#lavosh #blackpepper #finom #finomlavosh #blackpepperlavosh #snackfood #crackers #flatbread #operafoods #cheeseplatter #snacks #partyfood #foodmanufacturer #wholesaler #operafoods