party food
now browsing by tag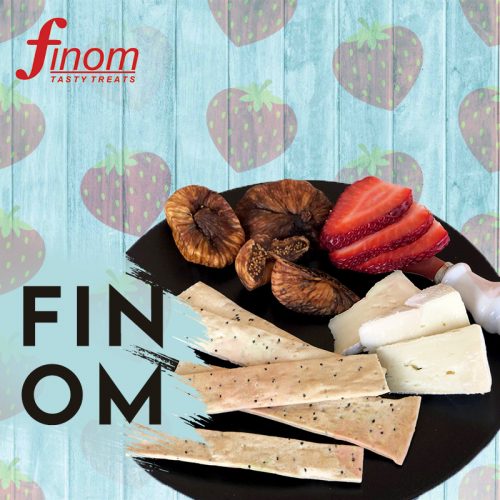 Finom cracker are considered as a nutritious as well as the best simple crunchy snack in Australia. Finom crackers are the products of an Australian brand with no added sugar. It is ideal for partying, gifting and it adds ecstasy for super setting.
Finom crackers can be available in many shops in Australia; moreover, Finom crackers are of varied including lavosh crackers flatbread, sesame seed as well as black sesame seed lavosh crackers with the flavor of pepper.
Finom lavosh crackers are considered as an ideal food for partying that can be eaten with cheese platters as well as dips. It can be eaten with blue vain cheese, hard cheeses as well as soft cream cheese. The health benefits of consuming Finom crackers include better weight control from a sugar free cracker biscuit.
Our Lavosh crackers are distributed in Australia by Parent co. Opera Foods. Overnight delivery to Sydney Melbourne and Brisbane.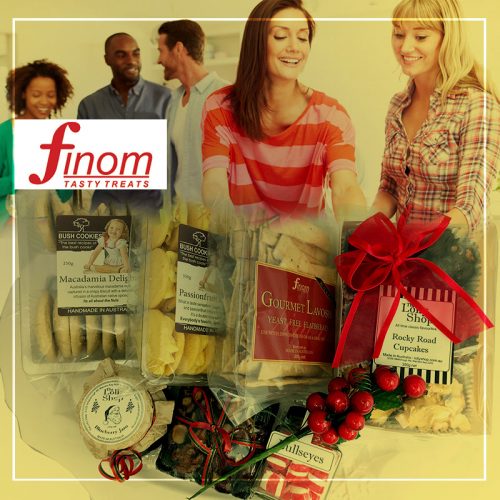 Lavosh Crackers from Finom are crispy and mild tasting crackers which are made in Australia. These crackers are served in Functions and parties as starters and they are also easy to munch on snacks every time you feel hungry at home.
Our Lavosh Crackers are not only a great cracker for dips and cheeses, but a cracker which has become a part of most households in the suburbs of Sydney, Melbourne, and Brisbane. Be it packing these lavosh crackers for school along with some dips of cheese or serving these at home during tea time, Lavosh crackers are the go-to snack every time you feel hungry.
Finom is a brand specialized in Gourmet Lavosh crackers. You can try out the Black Sesame with Pepper or Sesame Seed Lavosh Crackers. Visit our parent company Opera Foods to have a chance to also shop for other gluten-free and gourmet products and brands.
Lavosh flatbread crackers are a perfect party food for your cheese platters and great for dips. Finom brand crackers have a slender elegant profile and  are subtle in flavour.
Finom brand Lavosh Flatbread Crackers should be served with any style of gourmet cheese platters, weather fruity or high in cheese variety. Lavosh are a dainty dry crispy cracker bread with a simple flavour to compliment any cheeses.
Lavosh can be served with  soft or hard cheeses and can also be fine with a blue vein.
Slender Finom Lavosh Crackers are great to  for dabbling in your dips where to don't want a  spicy taste in your cracker or one that's too salty additionally their long slim shape is nice for dips and keeping fingers out of the food.
Buy Finom Lavosh Flatbread Crackers from discerning gourmet grocers or order online direct from the manufacturer And wholesalers Opera Foods.
Finom is a wholly owned subsidiary of Opera Foods
#finom #finomlavosh #crackers #flatbreadcrackers #lavosh #lavoshcrackers #lavash #flatbread #cheeseplatters #dips #platters #partyfood #slimcrackers #operafoods #fingerfood