cracker biscuits
now browsing by tag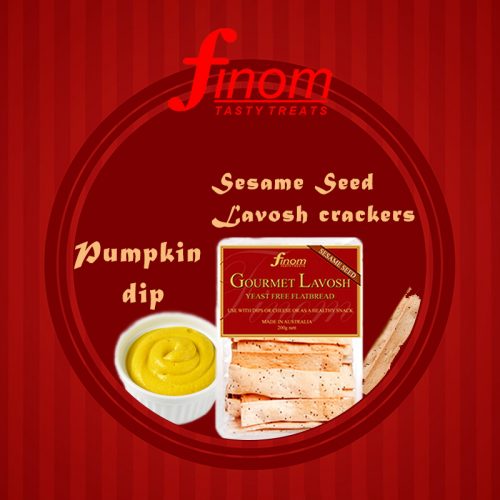 Finom produces delicious lavosh crackers namely black sesame seed with pepper and plain sesame seed lavosh crackers. Lavosh crackers are regarded as quite healthy as well as a crunchy snack as they contain no sugar. Lavosh crackers contain no sugar, no colours and other preservatives.
Sesame seed lavosh crackers are quite unique as well as stylish plain crackers. These crackers are ideal for pumpkin dip, vegetable dips such as olives and cheese platters dips. This lavosh cracker is widely used as an ideal snack food.
Our sesame seed lavosh crackers are perfect for any stylish functions, corporate gatherings and any kind of social gatherings. You can also give a presentation with slim line lavosh crackers by Finom brand.
For more information visit our site. Buy sesame seed lavosh crackers now. Online discounts are available for bulk orders.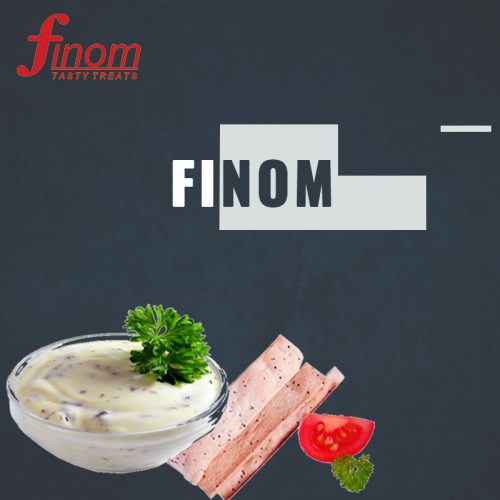 Finom cracker is considered to be one of the growing snack foods in Australia. Basically, Finom is referred to as a registered trading brand of respective Opera foods Pty Ltd. It can be available in retail shops in Australia. Finom produces Lavosh crackers in different flavors including sesame seed and black pepper flavors. It is one of the tastiest as well as crunchy snackfoods in Australia.
Finom crackers are perfect for snacking as well as cheese platters and dips and finger food. These kinds of snack are crackers that are low in sugars and may help to control the mood of an individual at the same time. Most of the people prefer to have it in different kinds of functions in Australia. The popularity of Finom crackers is growing day by day. The healthy benefits of sugar free Finom lavosh crackers include increased energy, losing weight, reduction of acidity, decreased morning sickness, and low blood sugar.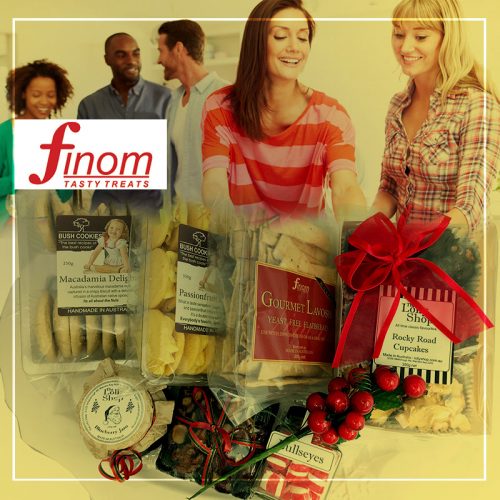 Lavosh Crackers from Finom are crispy and mild tasting crackers which are made in Australia. These crackers are served in Functions and parties as starters and they are also easy to munch on snacks every time you feel hungry at home.
Our Lavosh Crackers are not only a great cracker for dips and cheeses, but a cracker which has become a part of most households in the suburbs of Sydney, Melbourne, and Brisbane. Be it packing these lavosh crackers for school along with some dips of cheese or serving these at home during tea time, Lavosh crackers are the go-to snack every time you feel hungry.
Finom is a brand specialized in Gourmet Lavosh crackers. You can try out the Black Sesame with Pepper or Sesame Seed Lavosh Crackers. Visit our parent company Opera Foods to have a chance to also shop for other gluten-free and gourmet products and brands.