finger food
now browsing by tag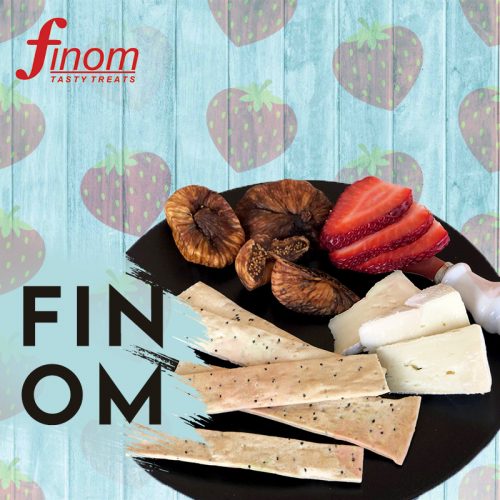 Finom cracker are considered as a nutritious as well as the best simple crunchy snack in Australia. Finom crackers are the products of an Australian brand with no added sugar. It is ideal for partying, gifting and it adds ecstasy for super setting.
Finom crackers can be available in many shops in Australia; moreover, Finom crackers are of varied including lavosh crackers flatbread, sesame seed as well as black sesame seed lavosh crackers with the flavor of pepper.
Finom lavosh crackers are considered as an ideal food for partying that can be eaten with cheese platters as well as dips. It can be eaten with blue vain cheese, hard cheeses as well as soft cream cheese. The health benefits of consuming Finom crackers include better weight control from a sugar free cracker biscuit.
Our Lavosh crackers are distributed in Australia by Parent co. Opera Foods. Overnight delivery to Sydney Melbourne and Brisbane.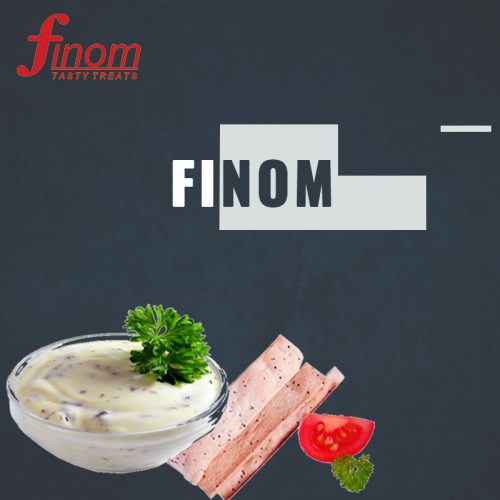 Finom cracker is considered to be one of the growing snack foods in Australia. Basically, Finom is referred to as a registered trading brand of respective Opera foods Pty Ltd. It can be available in retail shops in Australia. Finom produces Lavosh crackers in different flavors including sesame seed and black pepper flavors. It is one of the tastiest as well as crunchy snackfoods in Australia.
Finom crackers are perfect for snacking as well as cheese platters and dips and finger food. These kinds of snack are crackers that are low in sugars and may help to control the mood of an individual at the same time. Most of the people prefer to have it in different kinds of functions in Australia. The popularity of Finom crackers is growing day by day. The healthy benefits of sugar free Finom lavosh crackers include increased energy, losing weight, reduction of acidity, decreased morning sickness, and low blood sugar.