Sesame Seed Lavosh Crackers for Pumpkin Dip and Cheese Platters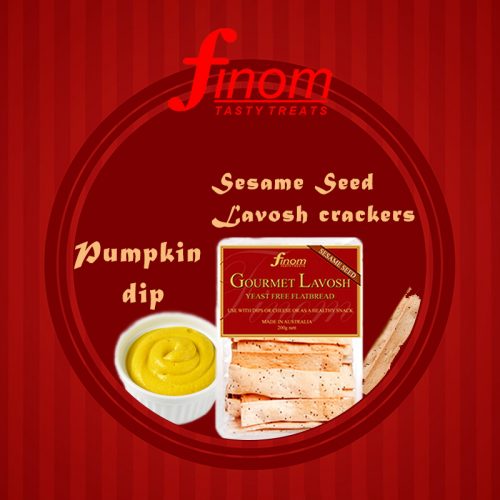 Finom produces delicious lavosh crackers namely black sesame seed with pepper and plain sesame seed lavosh crackers. Lavosh crackers are regarded as quite healthy as well as a crunchy snack as they contain no sugar. Lavosh crackers contain no sugar, no colours and other preservatives.
Sesame seed lavosh crackers are quite unique as well as stylish plain crackers. These crackers are ideal for pumpkin dip, vegetable dips such as olives and cheese platters dips. This lavosh cracker is widely used as an ideal snack food.
Our sesame seed lavosh crackers are perfect for any stylish functions, corporate gatherings and any kind of social gatherings. You can also give a presentation with slim line lavosh crackers by Finom brand.
For more information visit our site. Buy sesame seed lavosh crackers now. Online discounts are available for bulk orders.