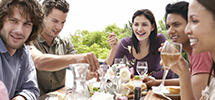 Corporate Gatherings
Get something unique and different in sophisticated lavosh crackers wholesale for your informal corporate get-togethers. Finom yeast free flatbread crackers are perfect for dips or with cheeses or just as a stand alone crunchy munchy. Make it a congenial event that is remembered.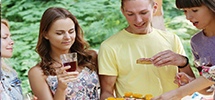 For the Foodies
If your friends are foodies that know their way around the gourmet scene, you will need something unique and sophisticated for your party. Try versatile lavosh crackers, snack food that is good with cheese and equally great for your unique and tasty dips.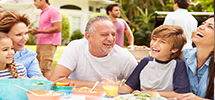 For Your Family
The family will soon let you know if your food is great. Always give them the best when your having a back yard BBQ or even if your just going to watch a movie together. Finom's lavosh crackers are a great tasting snackfood that is a little bit different and perfect for dipping and combining with fresh salad bits or cheeses.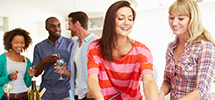 For Your Main Man
Your guy will appreciate the way you spoil him when you give him the little special treats that make him feel important. Women who know good food always have smooth harmonious interactions and parties. Try lavosh crackers the perfect savory snack food to add finesse to your next get together.