July, 2019
now browsing by month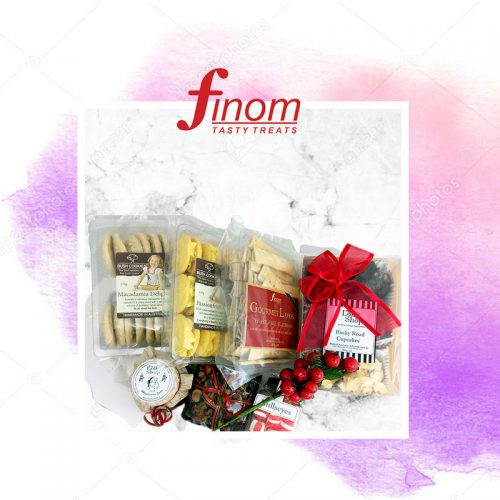 Imagine you are meeting your friend after several months or if you are giving a surprise visit to your relatives living far away. The Gourmet Gift Basket with products from Finom is absolutely the right choice to surprise them with a special treat. Our versatile lavosh crackers and snacks foods are unique and savory which will surely delight them and make them crave for more.
Our Flatbread Lavosh Crackers are crisp and crunchy which can be enjoyed perfectly along with dips of cheese while you have a harmonious conversation with them. Our Lavosh Crackers come in two different varieties; the Sesame Seed Lavosh Crackers are stylish yet plain cracker biscuits which will create a jovial mood in the event or function. We also have the Black Sesame Lavosh Crackers which is just embedded with some pepper to give a variation in flavor, but it is neither hot nor spicy and looks like a plain cracker.
Finom is originated from a Hungarian word which means tasty & delicious. Do not waste your time and thought about the gifts and presents you need when you are going for a visit next time. Get in our online shop and order your own customized gourmet gift basket from Opera Foods. Finom is a registered brand name to highlight and market the savory food products of wholesale suppliers Opera Foods.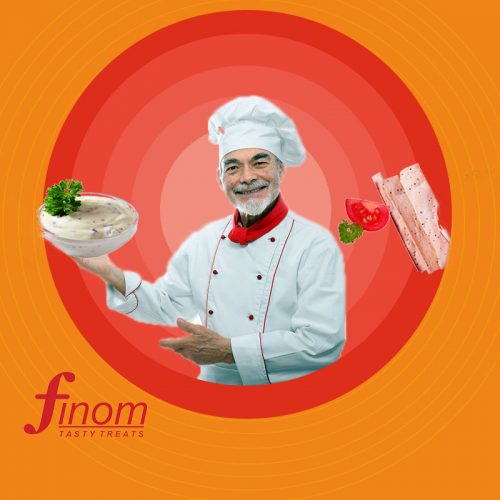 Finom is an Australian brand of Lavosh Crackers who make tasty delicate and delicious gourmet crackers. All our products are of high grade which are manufactured in a HACCP certified food factory they are also barcoded with our registered GTIN number.
Our pastry chefs will bring the best of Hungarian, European and International flavors of lavosh crackers.
Our Gourmet Lavosh crackers are a flat bread style product which while can be eaten as a standalone snack, but tastes great when had with dips of cheese. Sesame Seed Lavosh Crackers and Black Sesame with pepper Lavosh Crackers are beautiful and tasty lavosh crackers which are available in our online store.
Consumers and Retailers alike can order from our registered brand Opera Foods a wholesale supplier of gourmet foods in Australia.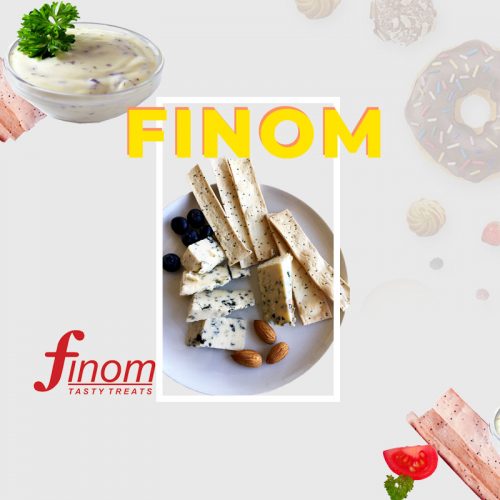 Finom is a brand which is completely dedicated to the manufacture and delivery of Lavosh Crackers online. Lavosh is actually a combination of flour, water, and salt added toppings like sesame, pepper, and onion are added before they are baked. They are an excellent source of Omega -3 and high proteins which is good for losing weight.
Lavosh Crackers are very thin and delicious as midnight or picnic snack. Our Lavosh Crackers have two flavored products the Sesame Seed Lavosh Crackers and the Black Sesame with Pepper both have their own uniqueness and taste in its own different way. Enjoy them with dips of sauce or cheese.
Finom Lavosh Crackers are made in Australia; all our products are packed in see-through packs so that you see the slenderness and slim profile of our lavosh crackers. You can buy Lavosh Crackers in bulk from our parent company Opera Foods, fine food distributors in Australia.