May, 2019
now browsing by month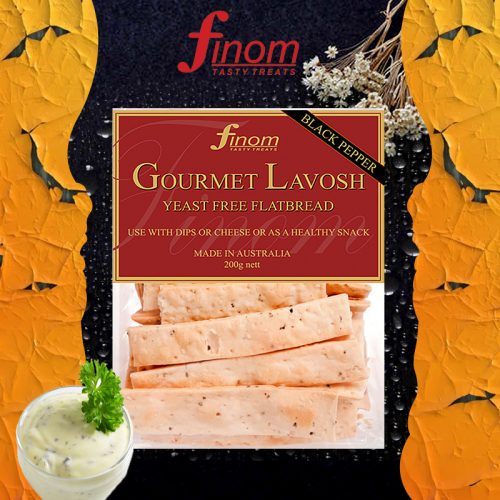 A gourmet quality food which separates the "also-rans" from the truly discerning, in partying food, corporate get-togethers and even as a handy midnight snack with dips or cheese.
The dash of pepper is a mild luxury without being unduly harsh to the palate, thus making pepper sprinkled Lavosh Crackers an ideal savory snack food at short notice.
Make Lavosh Crackers your choice food without giving up on the luxurious taste which is got by blending with pain sesame seeds or Black sesame seeds with a hint of pepper.
A 200g pack is available at Sydney wholesale food suppliers Opera Foods and if bought in bulk gives decided price advantage.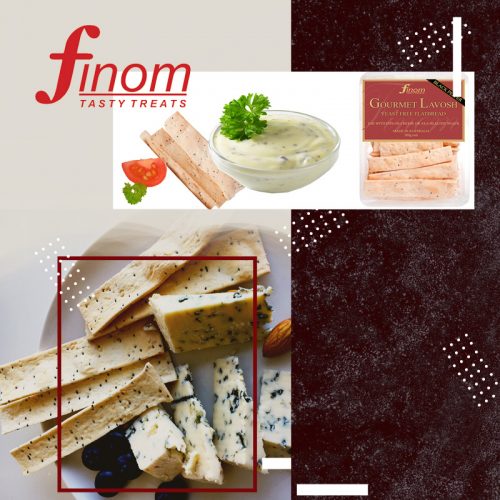 Choose Lavosh Crackers from Finom which come with dual options: plain sesame seeds or black sesame seeds with a pinch  of pepper  to suit discernible tastes for a finger food function.
The Small amount of Black pepper doesn't make it uncomfortably hot or spicy but is just the zing required for a lingering feeling, thus making it eminently suitable for having with dips of cheese and mixed platters. Ideal as a starter accompanied by a Mexican tortilla in the larger setting of a Beer, Wine or spirits party.
Finom Lavosh would make a splendid statement as a personal or corporate Gift item besides being a sensible midnight snack food for a no-fuss instant food.
Order online direct from Finom, at Ritchies IGA New Lambton or from the Wholesaler Opera Foods.